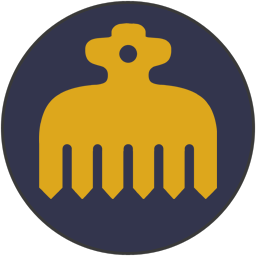 The Imagawa Clan is a minor faction in Total War: Shogun 2.
General Information
Edit
The Imagawa Clan is unusual in that it has a playable faction, the Tokugawa Clan, as a vassal state. Thus, the Tokugawa cannot declare war on other factions unless the Imagawa allows it to. The Tokugawa can circumvent this by either declaring war on the Imagawa itself (suffering large diplomatic penalties in the process), or by goading the Imagawa into declaring hostilities instead.
The Imagawa are stronger than the average minor faction, as it holds two regions and has a protectorate. It is on very friendly terms with the Takeda Clan to its north-east, as well as the Hojo Clan to the south-east. However, the Imagawa are at war with the powerful Oda Clan to the north-west, beyond Tokugawa-held Mikawa province. 
Historical Information
Edit
The Imagawa Clan was an important clan in the Sengoku Jidai. Led by Imagawa Yoshimoto, the Imagawa were allied to the Takeda Clan and the Tokugawa Clan. When their forces attacked Oda Nobunaga's army at the Battle of Okehazama, Yoshimoto was killed and his army defeated due to the sneaky tactics of the Oda Clan.
Community content is available under
CC-BY-SA
unless otherwise noted.